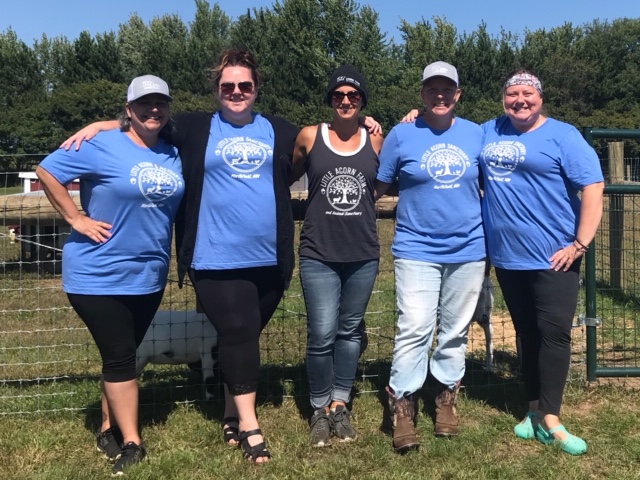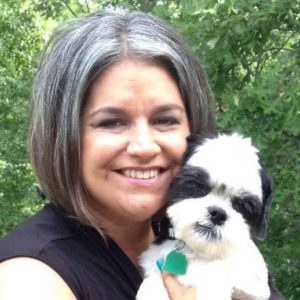 Jennifer has been a social worker for 25 years and is passionate about social justice, the Minnesota Lynx and coffee. She is a mother of three, a proud glamma of Maleah and dog mom of Dollarbill.  She loves her family and friends fiercely.  She is an animal lover and feels spending time with animals is its own kind of therapy.  If you have been to an LAS event, you have probably met Jennifer.  She is Martin's biggest fan!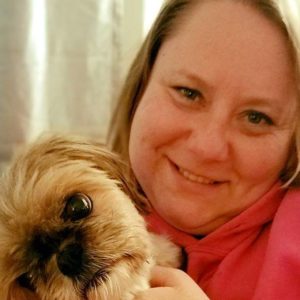 Sarah has been working in social services for the past 12 years and has recently obtained her LICSW. Sarah is passionate about human equality and empowering those to strengthen their voice. Sarah has a beloved dog, named Muffy, who enjoys running around LAS and playing with her goat and chicken friends. Sarah believes bringing awareness to our animal friends needs and providing a safe, friendly, and loving environment for them shows true humanity for all living creatures. Everyone deserves love, and she feels we all need their love as much as they need ours!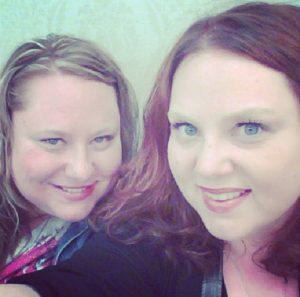 Andrea has been working in healthcare for the last six years as a Senior Administrative Assistant and Fellowship Coordinator. She is an avid reader, traveler, and loves adventures. Her passion lies in helping others. Being a part of LAS has been an enlightening experience. She sees the inhumane conditions that our animal friends have come from and is proud to see them thrive in a nurturing and loving environment. She believes that all living things deserve love, kindness, compassion, and to be safe. She is proud and honored to be part of LAS and is excited to see what the future holds for the sanctuary. Andrea also has a dog named Muffy who loves tagging along to LAS to see all her goat, chicken, and human friends.
Becky, Jennifer, Tara, special guest Shawn, Sarah, and Andrea at J. Selby's.