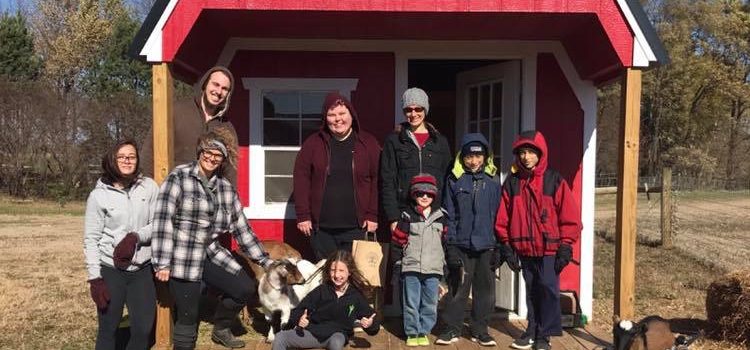 Thank you for your interest in volunteering at LAS! Volunteers are such an integral part of our team, and we could not be successful without the help of the wonderful communities around us.  Any opportunity you take helps us carry out our mission of providing a safe haven to abused, abandoned and neglected farm animals and to increase compassion for all living beings.
Upcoming Events
No sheets currently available at this time.
Please login to view and edit your volunteer sign ups.